12 Feb

Lee & Associates Brokers Venice Deal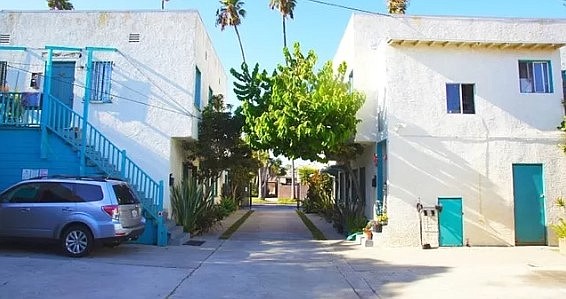 724 and 728 Machado Drive Photo courtesy of Lee & Associates
A San Diego commercial real estate broker helped arrange the $2.6 million sale of two Venice apartment complexes.
Eric von Bluecher of Lee & Associates Multifamily Advisory Group – North San Diego County represented AIMCAP Corp. in its purchase of the two buildings totaling 4,072 square feet at 724 and 728 Machado Drive.
The seller, Barthell Family Trust, was represented by Kevin Kawaoka of NAI Capital.
Built in 1947, each of the buildings has four apartments.